Solutions
That Help You Serve Patients.
Imperial serves orthopedic practices with equipment and accessories from brands we trust to help you do your job with excellence. Choose from best-in-class, fully integrated systems or digital upgrades to retrofit existing equipment. Count on Imperial Imaging for cost-effective, low-radiation solutions that support your workflow.
Imperial is ready to help you pick the perfect imaging solutions for your needs.
Improve Patient Outcomes, Elevate Workflow and

Drive Business Growth.
Expertise
Our experts analyze your workflow alongside your business objectives to recommend the best equipment for your needs.
Performance
We sell and service only cost-effective equipment that meets the highest quality standards. Our factory-trained engineers ensure your systems are always patient-ready.
Growth
We partner with you to understand your short and long term goals so your imaging equipment can serve your needs long into the future.
Solutions Tailored to Your Needs
Which system is the right fit for your needs? What's the difference between a straight arm and a u-arm, and why do we need the Esaote O-scan instead of the Esaote S-scan? How can we optimize the cost of ownership for the product's lifetime? Imperial has answers. We help your teams understand all your options to make the best decisions for your facility.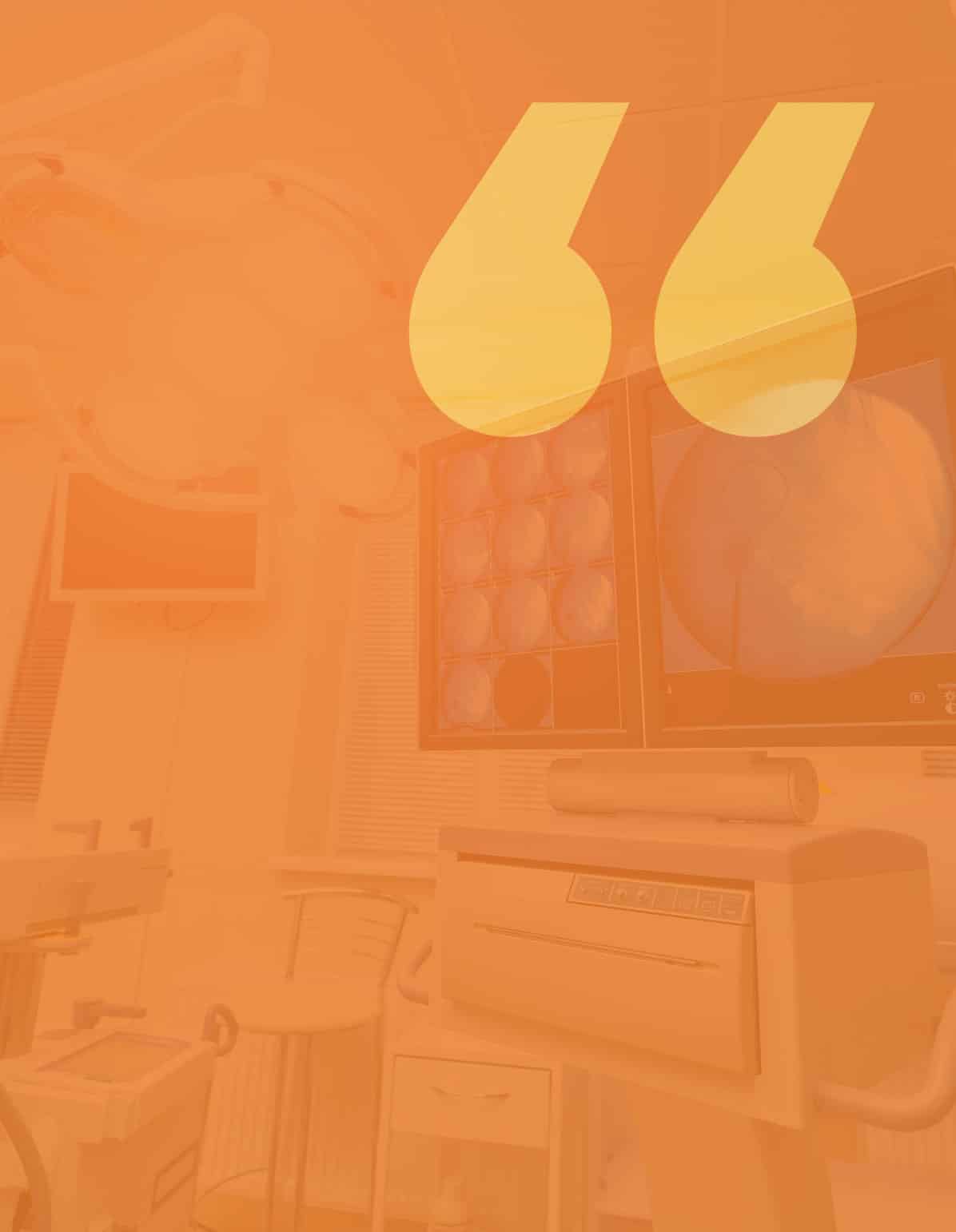 What Other Orthopedic Providers Have to Say
Products Designed for Orthopedic Practices Like Yours
The Imperial Advantage
Imperial chooses only medical x-ray systems and radiology products that deliver superior image quality. Our DR systems are designed to efficiently deliver a wide range of general and specialized diagnostic imaging, and PACS systems improve patient care at a cost-effective price. Our start-to-finish training ensures our orthopedic radiography solutions are intuitive for your team to operate. Plus, you can simplify diagnoses with high-quality images, orthopedic-specific software, and cloud PACS solutions for storage and sharing.
We're


ready to help.

Let's find the right imaging solution for your facility so you can elevate patient care and grow your business.
"*" indicates required fields