Solutions
That Help You Serve Patients.
Podiatrists need X-ray equipment and radiology solutions that are fast, accurate, and reliable. That's why practices choose Imperial for imaging systems that elevate diagnostics and patient care. Our clients benefit from solutions that deliver industry-leading resolution from brands we trust to help you serve your patients at the highest level.
Imperial is ready to help you pick the perfect imaging solutions for your needs.
Improve Patient Outcomes, Elevate Workflow and

Drive Business Growth.
Expertise
Our experts analyze your workflow alongside your business objectives to recommend the best equipment for your needs.
Performance
We sell and service only cost-effective equipment that meets the highest quality standards. Our factory-trained engineers ensure your systems are always patient-ready.
Growth
We partner with you to understand your short and long term goals so your imaging equipment can serve your needs long into the future.
Tailored to Your Practice
Which system is the right fit for your practice? What's the difference between O-scan Premium and O-scan Light systems? Why should we consider Konica HS1 or MX1? How can we optimize the cost of ownership for the product's lifetime? The Imperial team has answers.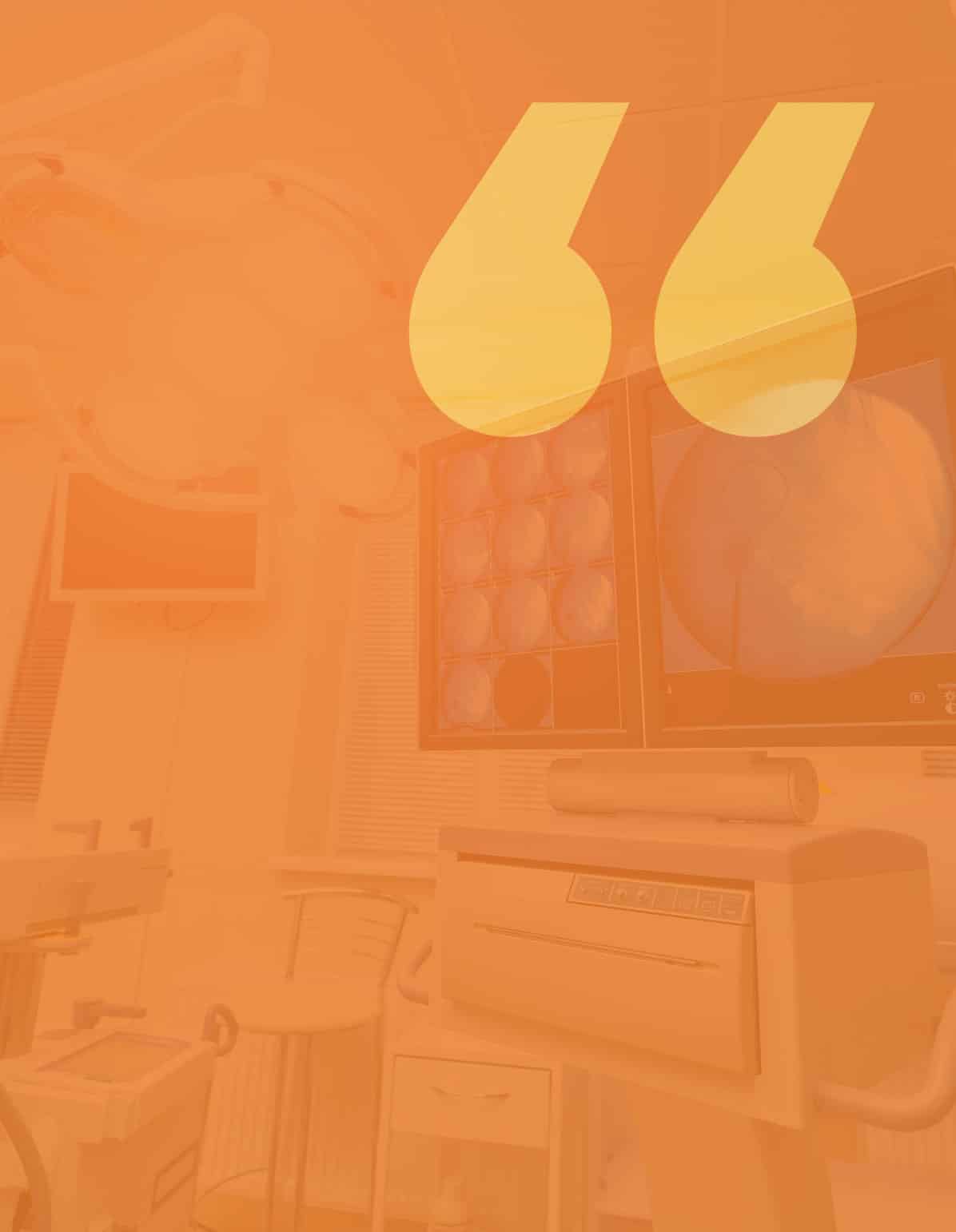 What Other Podiatrists Have to Say
I love working with Imperial Imaging. I have worked with Jeff for about 15 years and have never had a negative experience. Imperial Imaging brings to the table many years of knowledge and affordable radiology equipment and service.
Opening up a multi-modality imaging center was not an easy task and Aaron and the employees of Imperial Imaging Technology made it such a seamless process for us! Our team was very impressed with their response time, communication and assistance throughout the process. Following installation, they have been extremely responsive when we have reached out with questions. The overall customer service we have received from them has been nothing short of 5 Stars. I highly recommend choosing them as your provider.
Products Designed for Podiatry Practices Like Yours
The Imperial Advantage
Imperial offers solutions designed for optimal performance throughout their lifespan. Our goal is to help you deliver accurate, trustworthy diagnoses with a wide selection of podiatry x-ray systems and radiography equipment for your specific needs. Our start-to-finish training ensures our podiatry x-ray machines and radiography solutions are intuitive to operate. Plus, you can simplify diagnoses with high-quality images and cloud solutions for storage and sharing.
We're


ready to help.

Let's find the right imaging solution for your facility so you can elevate patient care and grow your business.
"*" indicates required fields