It's not about us.

It's about you.
The team at Imperial Imaging believes we can best serve our customers with high-quality brands backed by customer service that goes the extra mile.
To be effective partners, we work hard to understand your processes and study your workflow. We communicate with transparency – our only mission is to provide you with the equipment and service you need to improve patient outcomes in the communities we live in.
When Aaron Pressley founded Imperial Imaging, he committed to offering customers the best of high-quality brands and customer experience. "That's why we're called Imperial Imaging," he says. "Because we give customers the royal treatment."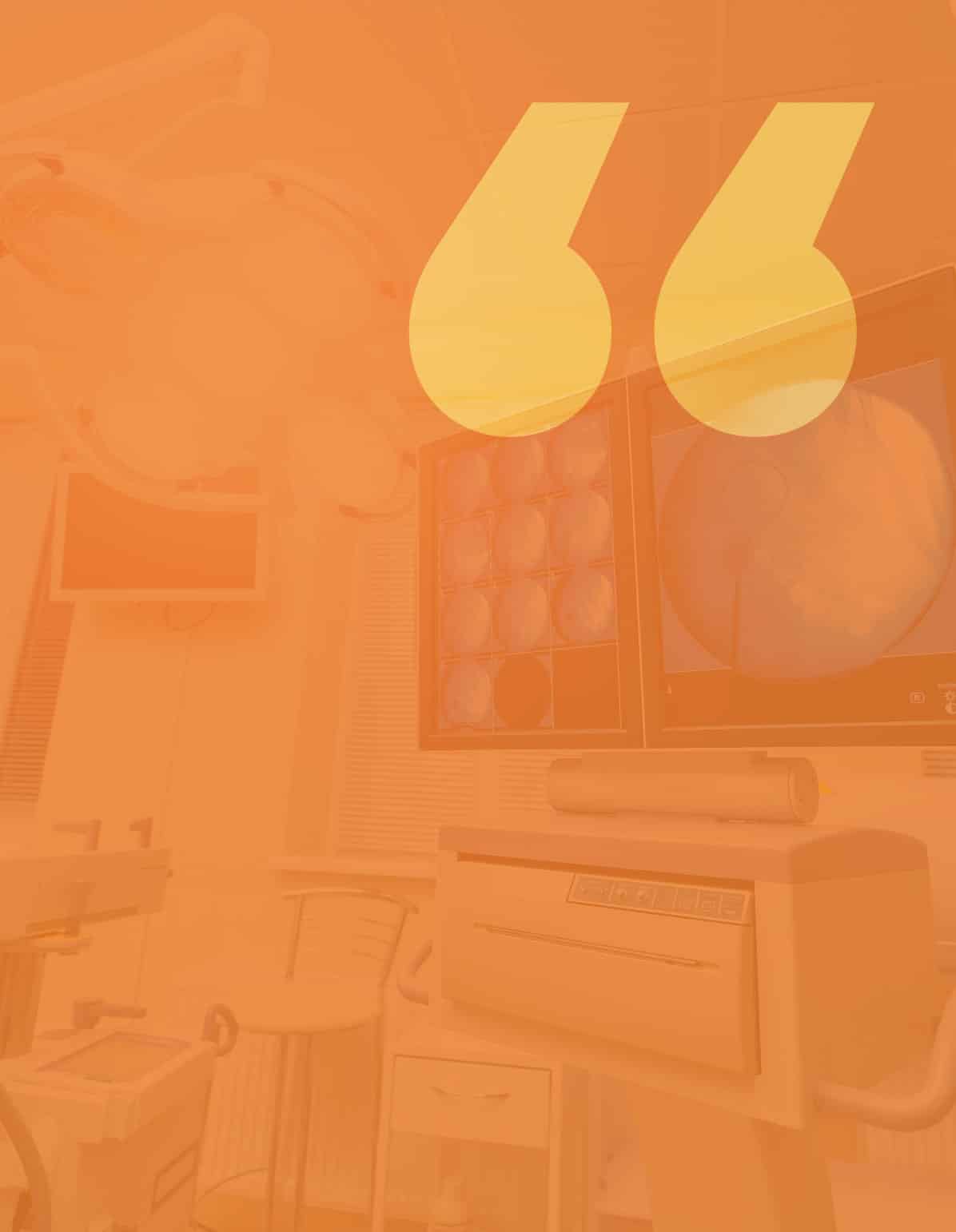 Partnership
with Imperial Imaging Technology
Advantages we bring to client relationships.
1. Overall Value
We deliver exceptional value with competitively priced service solutions and equipment that is recommended based on scalability, serviceability, workflow, and your office footprint.
2. Elevate Workflow
Imperial studies your workflow and processes to recommend service solutions and equipment that provides the best value based on the life expectancy, technology advances, and cost.
3. Improve Outcomes
We believe that if we do our jobs right your technologists and providers will be more confident in their work improving both patient satisfaction and outcomes.
4. Optimal Performance
Our team is meticulous from discovery through implementation and training to ensure ease of use and maximize uptime.
We're


ready to help.

Let's find the right imaging solution for your facility so you can elevate patient care and grow your business.
"*" indicates required fields