Solutions
Built Around the Best in Animal Care.
Whether you operate a rural hospital, large referral practice, or an institution you'll find that Imperial offers quality radiology and x-ray solutions at an affordable price. Choose from best-in-class, fully integrated systems or digital upgrades to retrofit existing equipment, dental radiography, or in-house MRI and CT systems. Count on Imperial Imaging for cost-effective, low-radiation solutions that support your workflow.
Imperial is ready to help you pick the perfect imaging solutions for your needs.
Improve Patient Outcomes, Elevate Workflow and

Drive Business Growth.
Expertise
Our experts analyze your workflow alongside your business objectives to recommend the best equipment for your needs.
Performance
We sell and service only cost-effective equipment that meets the highest quality standards. Our factory-trained engineers ensure your systems are always patient-ready.
Growth
We partner with you to understand your short and long term goals so your imaging equipment can serve your needs long into the future.
Solutions Tailored to Your Needs
Should I retro-fit my existing system or replace it? What slice CT system should I consider? Which component is the right size for your practice? How can the cost of ownership be managed to optimize quality for the product's lifetime? Imperial discusses those questions with veterinary providers to help you leverage the most efficiencies and quality from your budget.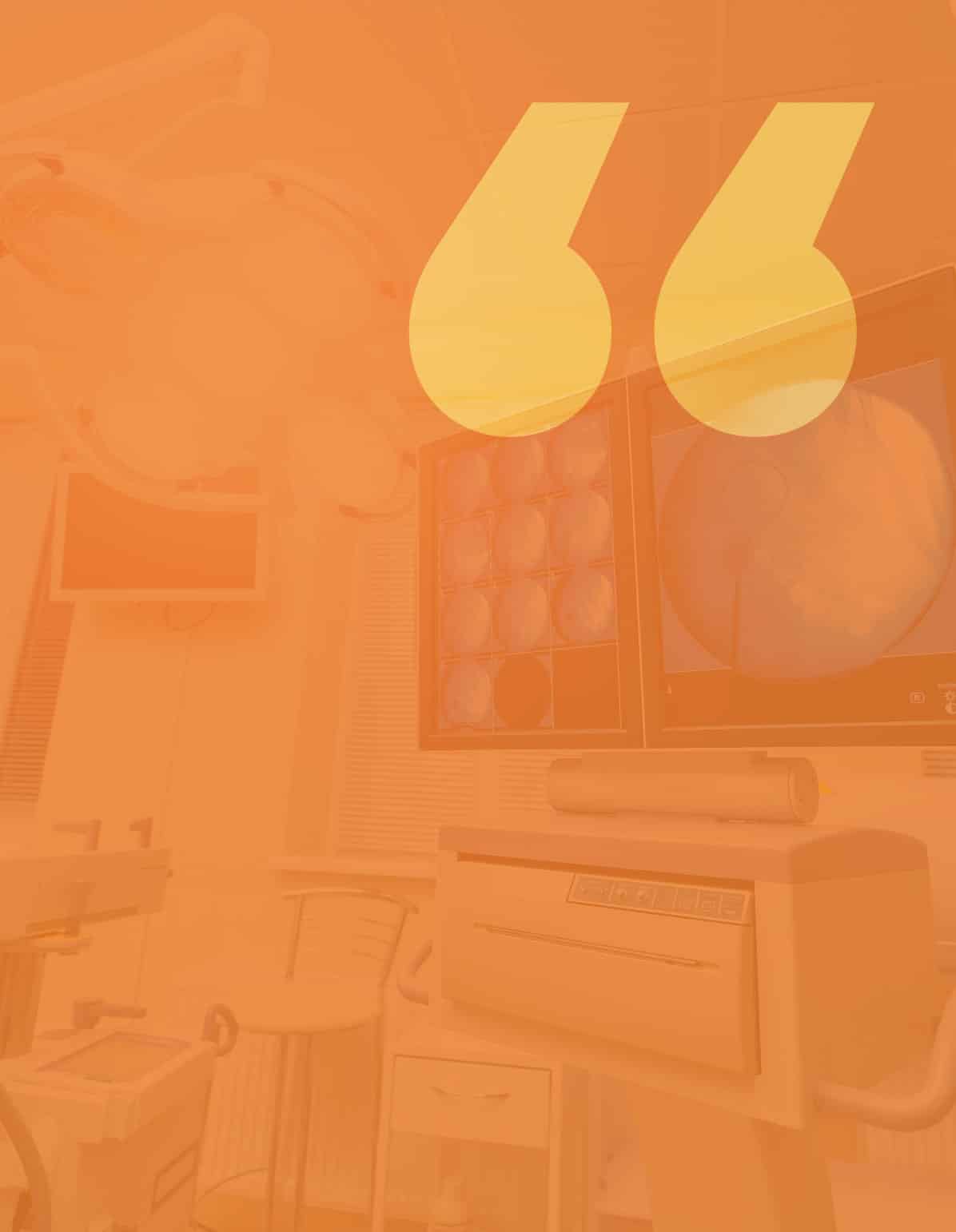 Hear From Other Veterinarians
Imperial Imaging's customer service is top notch! This experienced team is literally a text, phone call, or a email away from resolving any questions or problems that we have ever had. We would not try our radiology needs with anyone but Imperial Imaging for our 2 veterinary practices!
We have been thrilled with our DRGEM full body unit as well as our Sopix Dental Rad system. My staff loves taking x-rays now and they always get excited about how well the images turn out even if they are rushed and don't set perfect technique. We haven't had to retake a single film yet! The software is easy to navigate and we cannot say enough about the customer service we have received from Imperial Imaging! 
Veterinary Radiology Equipment & Products Built for Veterinary Practices Like Yours
And so much more. Inquire with our imaging concierge today.
The Imperial Advantage
Imperial chooses products that perform well over their entire lifespan to help you deliver accurate, trustworthy diagnoses. Choose from a wide selection of chiropractic imaging equipment, including wireless, fixed and hybrid DR panels, complete system or retro-fit options, and chiropractic-tailored software with specific analysis and templating tools.
Because we offer comprehensive start-to-finish training, our veterinary imaging solutions are simple to operate with excellent image quality. Simplify diagnoses with high-quality images, veterinary-specific software, and cloud PACS solutions for storage and sharing.
We're


ready to help.

Let's find the right imaging solution for your facility so you can elevate patient care and grow your business.
"*" indicates required fields